dear silly girl,
daddy's surgery went well! he had surgery tuesday and now he's just healing.
and milking it!
but that's okay. he can milk it for a week.
and then i'm calling it!
no more of this "can you pick up my socks?" mess. no, sir. 🙂
but really, he's doing great and we expect him to return to super hero mode by next week!
… i tried a fried egg for the first time this weekend, and i liked it. i really can't believe it.  this very admission may keep joanna, my twin who has moved back across the country, to never read this blog again.
… we're watching pretty in pink. and it never gets old.
… i took you to party city tonight to pick out your halloween costume. for weeks all i've heard is i wanna be a witch. we've read books about witches. we've watched movies about witches.
we had picked out the perfect witch costume online and just needed to pick it up. unfortunately, after standing in line to see if they had your size, they were sold out.
we walked over to the costume wall and started looking for other options. suddenly, you said i want that one. but of the 4,000 that were on the wall, i didn't know which one that one was. i put you down and told you to point to the one you wanted.
that one, mama.
i was fully expecting it to be a witch, but no. you picked out a sassy American Dream Girl costume. it's cute and there probably won't be very many awesome little chicks with the same costume walking around the zoo.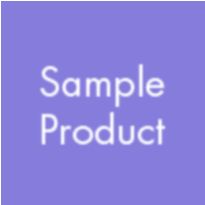 you and daddy are super heroes.
love forever,
mama